Programs of Study
Santa Rosa Junior College (SRJC) is a two-year community college that is fully accredited by the Western Association of Schools and Colleges (WASC). The college offers Associate Degrees (AA/AS/-T) and professional training Certificates. International students can also study at SRJC for one or two semesters under the Non-Degree Program which offers more flexibility in course selection. A complete list of classes is available online.

When applying to SRJC, international students must select a program of study to be listed on the Form I-20, and be prepared to explain this decision during the F-1 visa interview. All international students must agree to follow the F-1 visa rules and regulations including full-time enrollment.
Associate Degrees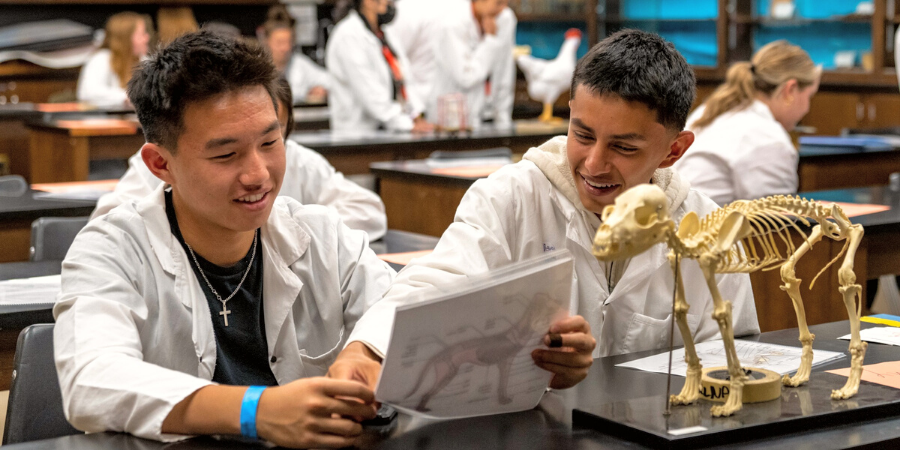 Certificate Programs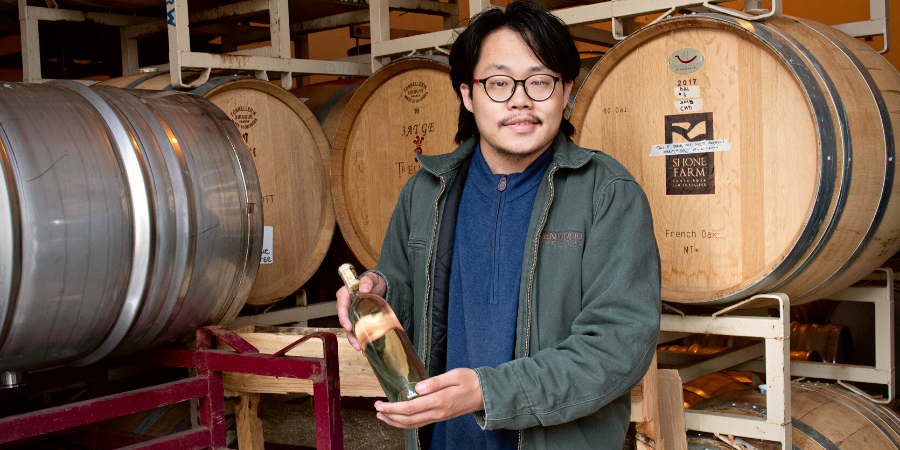 Non-Degree Program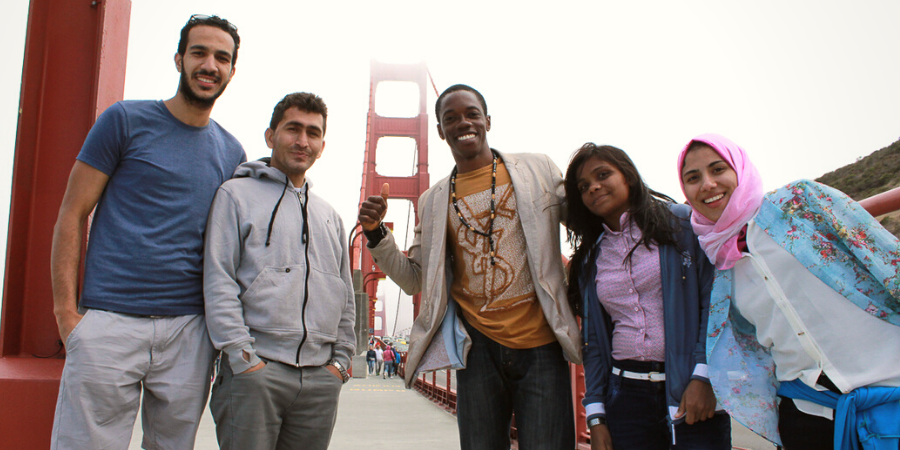 International students who aren't interested in obtaining an Associate Degree or  Certificate and want more flexibility in their academic programs can attend SRJC for one or two semesters under the "Non-Degree" option. This unique and flexible program allows enrollment in a minimum of 12 units each semester, and classes may be taken in any area of study.
When applying to SRJC for the Non-Degree Program, applicants should select "Earn a vocational certificate without transfer" under Educational Goal, and "Undeclared/Undecided" under Intended Major or Program of Study.
Non-Degree students are ineligible for CPT/OPT benefits.
Intensive English Program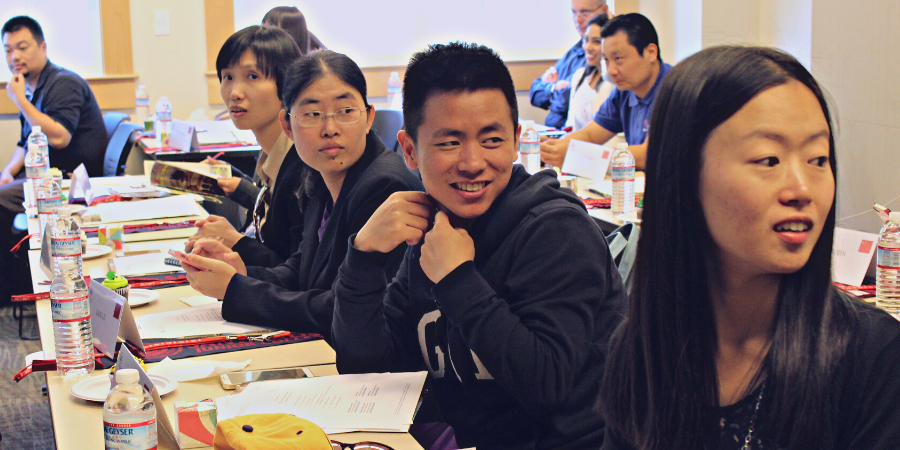 SRJC does not currently have a full-time English program for F-1 students. If you wish to improve your English before attending SRJC, you can begin your studies at one of our local partner programs listed below. After completing the required level, you can transfer your I-20 to SRJC and begin your academic program. Please contact the language program directly for admission. They can provide Letter of Conditional Admission to SRJC upon request.