Employment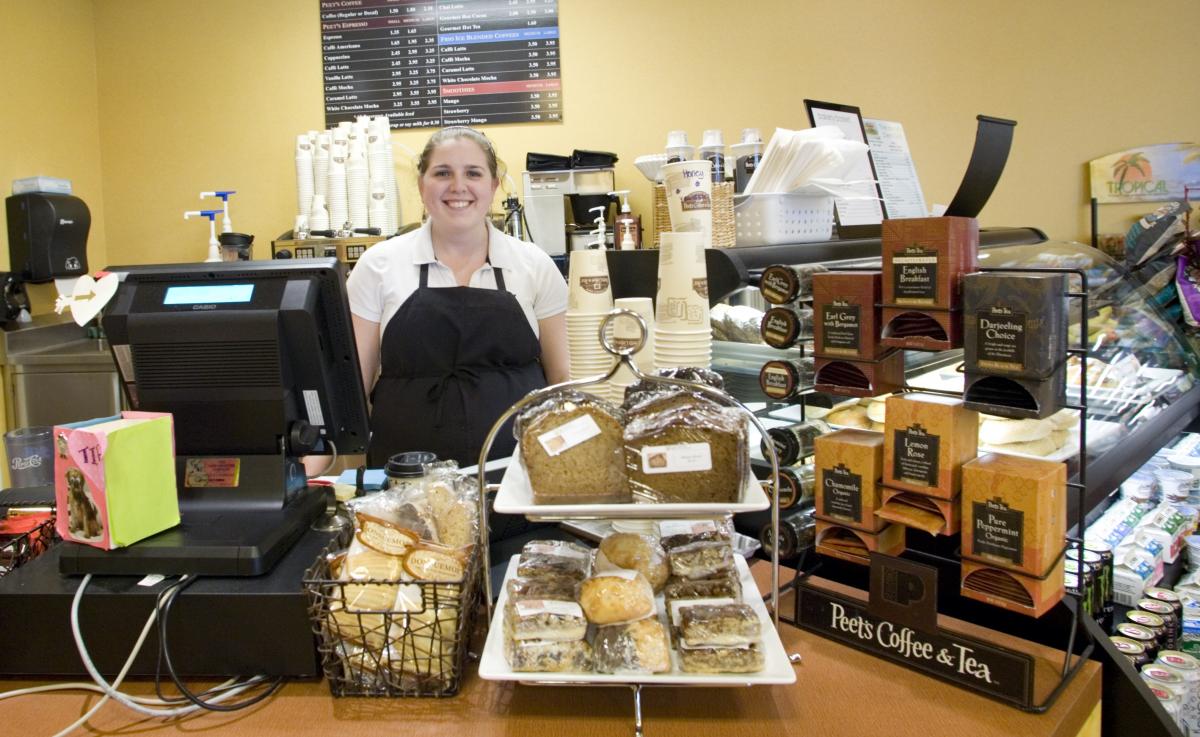 International students under the F-1 visa are eligible for several categories of employment. However, your primary purpose in the U.S. is to study, not to work. Working off-campus is never allowed without prior authorization on your Form I-20. Unauthorized employment will result in the termination of your SEVIS record and may result in denial of future immigration benefits.
Some types of off-campus employment require authorization from the International Student Program (ISP) and/or the U.S. Citizenship and Immigration Service (USCIS). In any case, international students may not work off-campus during their first year of F-1 status. Please see the following sections for more information.
Disclaimer: ISP is able to provide you with general guidance. However, any advice provided to you by our office, does not constitute legal advice. Additionally, due to the fluid nature of governmental interpretation, USCIS may change its interpretation of immigration polices, procedures, regulations, and eligibility requirements for benefits at any time. This office will do its best to provide you with the most current guidance, but please be mindful that each case is fact-specific and it is advised that you contact an experienced immigration attorney if you have questions regarding your situation.