NEW STUDENT CHECKLIST
You can prepare for your arrival at SRJC by completing steps 1-5 below:
Step 1: Accept your Admissions Offer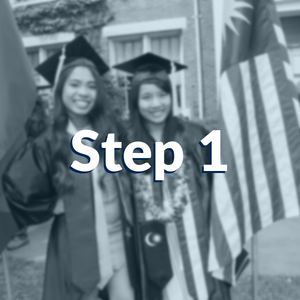 Congratulations again on your admission to SRJC! We know that you will love our beautiful campus and we look forward to having you join us soon. 
To accept your offer of admission, please submit the Student Enrollment Reservation (SER). This confirms your intent to enroll at SRJC and will allow you to register for classes. 
Already Submitted? If you have already submitted the SER, you can login to your Student Portal and look under "SRJC Electronic Forms" to see if it has been approved.
Step 2: Apply for F-1 Student Visa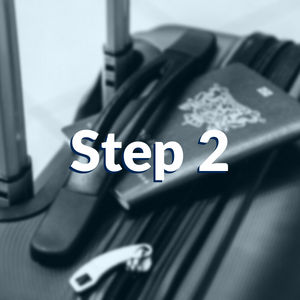 International students at SRJC will need a valid visa to be allowed to study in the U.S. Once you receive the Form I-20, you may apply for the F-1 Student Visa at the U.S. Embassy in your home country. Using the SEVIS ID number from the upper left-hand corner of your Form I-20, pay the I-901 SEVIS Fee online and complete the Form DS-160. Then, prepare for the visa interview and practice, practice, practice!
Already have an F-1 visa? If you're a current student at another U.S. school, provide your SRJC admission email to your current school and request a transfer of your SEVIS record to School Code SFR214F00618000. After the release date, you will receive an updated Form I-20 for your Program of Study at SRJC. Let us know if you plan to travel internationally between programs. 
Step 3: Complete Online Orientation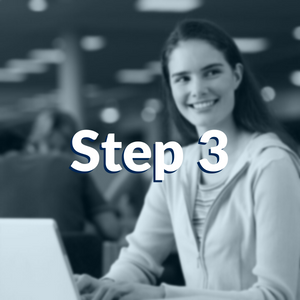 New and returning F-1 students must complete the ISP Online Orientation course in Canvas before classes begin. This course will teach you how to be successful at SRJC and consists of five parts: 1) Welcome to ISP Orientation, 2) Academic Requirements, 3) F-1 Visa Requirements, 4) Health & Safety, and 5) Student Success. It takes approximately 4 hours to review the course materials and complete the required assignments and quizzes. The course is self-paced and you may complete it online from any location. If you do not complete orientation by the deadline, a hold will be placed on your account. 
You will receive the link to complete ISP Online Orientation after we receive your SER (see Step 1).
Step 4: Find off-campus housing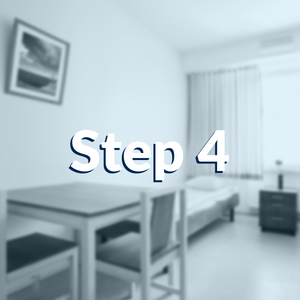 Construction of student dormitories has begun at SRJC - coming Fall 2023! Meanwhile, current students have several off-campus housing options. Although you are responsible for securing your own off-campus housing arrangements, we do have a useful Housing Guide available on our website. 
It is recommended that new students live with a host family. We recommend a local company called International Student Placements for the homestay, as pricing is very affordable and this arrangement has many benefits. Alternately, students may choose to find roommates and rent an apartment/house together. We recommend that you use the SRJC Roommate Finder or our Facebook Group for help finding roommates.
Step 5: Pay Your Tuition and Fees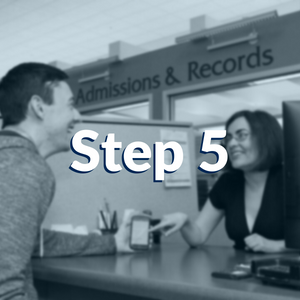 Choosing to begin your studies at a community college is one of the best financial decisions you could make as an international student! Among numerous benefits, our tuition fees are fare more affordable than most public and private four-year universities.
Once you register for classes, SRJC tuition and fees will be posted to your account. Fees will vary depending on how many units you take, but payment must be made before you will be allowed to register for subsequent semesters. The F-1 Health Insurance fee must be paid before classes start, or a hold will be placed on your account. More information about tuition/fees, estimated expenses, payment methods, deadlines and payment plans can be found on our website. 
If you still have questions, our First Year Peer Coaches at the Welcome & Connect Center are ready to help! Peer Coaches are great for connecting you with campus resources, helping you figure out your academic goals, or just providing general advice about life at SRJC! Want to know where to find the best food? What to do in Santa Rosa for fun? What apartments are the nicest? They have answers for you!
Of course, if you have any questions, please don't hesitate to contact us.