PROGRAMS & EVENTS
Do you know what's going on at SJRC? Below are two very important calendars you can use to learn about what's happening on campus:
The Academic Calendar lists important dates and deadlines, including registration periods and campus closures. 
The Events Calendar lists upcoming events and activities happening at SRJC. 
ISP Workshops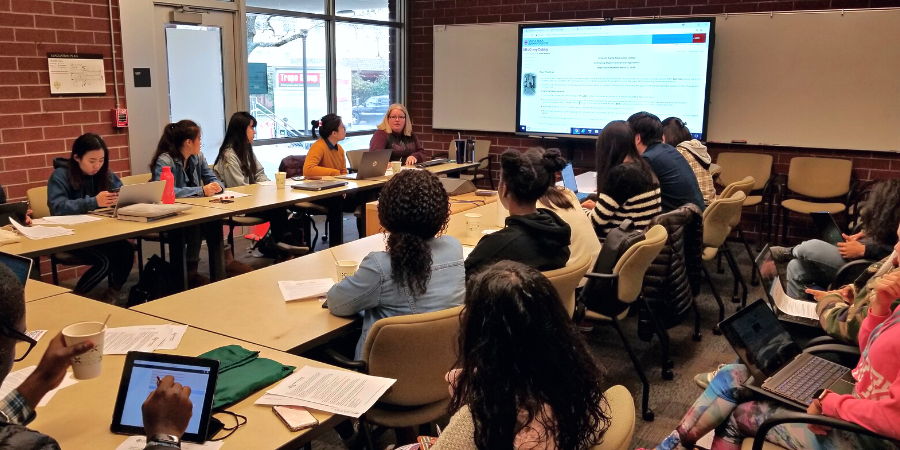 ISP has always offered a number of helpful workshops of special interest to international students at SRJC. During the COVID-19 pandemic, these workshops transitioned to from in-person to Zoom. Now, you don't have to wait for the next workshop - you can watch the recording anytime!
F-1 Health Insurance Webinar: Watch recording
International Scholarship Workshop: Watch recording
Wednesday 2/8 from 4-5pm in PH 526
F-1 Student Employment Workshop: Watch recording and see handout
Thursday 3/9 from 3-4pm in PH 526
Transfer Workshop:
Friday 4/14 from 12-1pm in Bertolini2nd Floor
International Club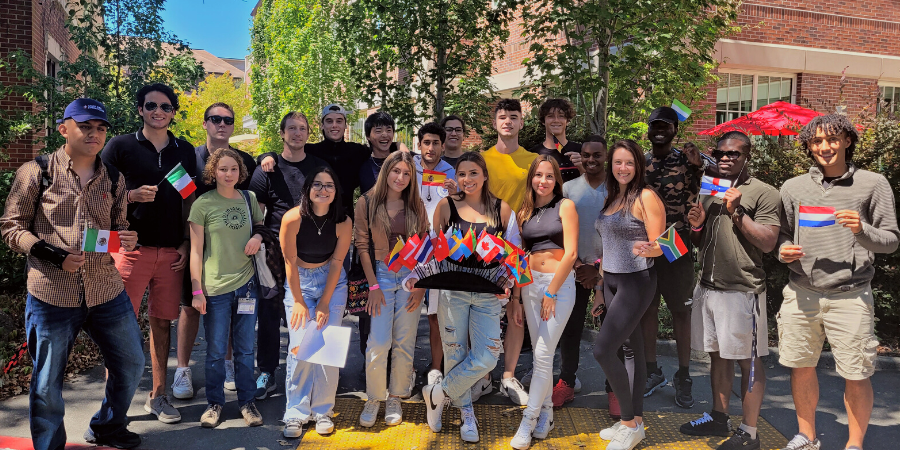 Club Mission: "The International Club at SRJC are student leaders in promoting intercultural awareness. We work to encourage international students to attend gatherings, trips, or special events that the club organizes. These help students network with people around the world and get to know different cultures. Ultimately, we hope to help the international student community to feel at home here, in the United States, meet new friends and share their cultures making awesome memories."
Spring 2023 Meetings: Friday 1/27, 2/10, 2/24, 3/10, 4/7, 4/21, 5/5, 5/19 from 2-1pm in Plover Hall 526. 
Spring 2023 Field Trips: Saturday 4/1 (San Francisco/Pier 39) and Saturday 4/22 (Sonoma/Larson Park)
ISP Mentors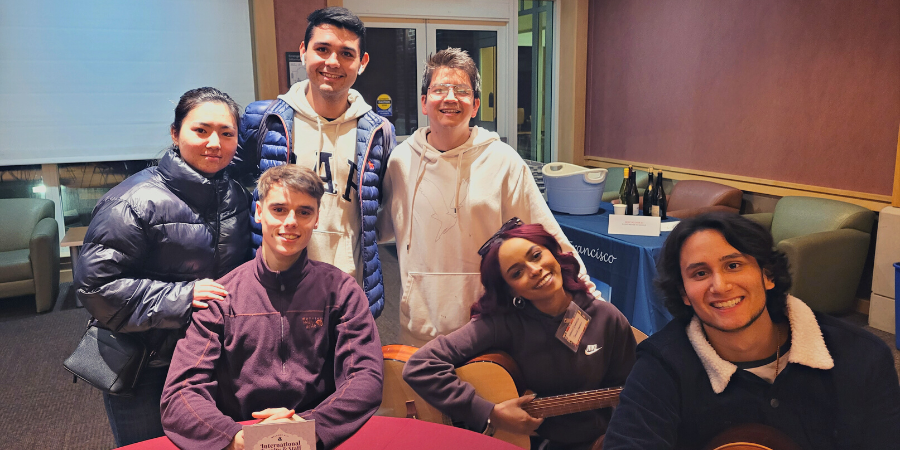 Our ISP Mentors assist first-year international students navigate the social, academic, and cultural life at SRJC and the United States with the help of current international students, who will be their mentors. This program is designed to promote intercultural communication between students from all around the globe!
International Education Week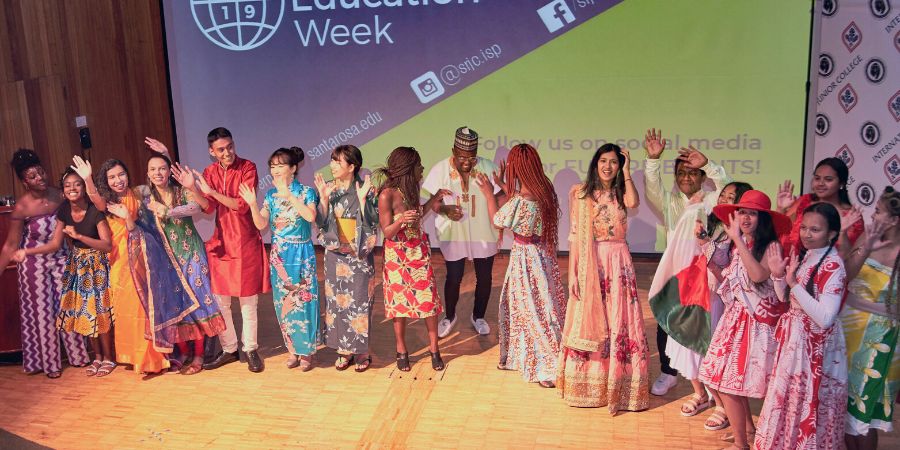 Each November, SRJC joins others across the globe for International Education Week (IEW), part of the national effort to prepare American students for a global environment and attract future leaders from abroad to study, learn, and exchange experiences in the U.S. IEW is also an opportunity to celebrate the benefits of international education and exchange worldwide, and to develop a broader understanding of different cultural perspectives.