THIS WEEK!
International Education Week (IEW) is happening November 15-19, 2021. Join SRJC and SSU for a national week celebrating the benefits of international education and exchange worldwide, sponsored by the U.S. Department of State and U.S. Department of Education.
This year, SRJC and Sonoma State University are collaborating to offer expanded, virtual IEW programming for both campus communities- all events are open to everyone! The schedule of events is listed below and will be updated frequently as IEW approaches. View PDF schedule (please email us for an accessible version).
Check this page frequently for more details, coming soon!
Monday, November 15
IEW Launch Event
12:00pm-12:30pm
Join us for the premiere of our International Education Week promo video, featuring SRJC and SSU students, faculty and staff. Explore our programs and learn how international education can benefit your life!
Tuesday, November 16
Language Bites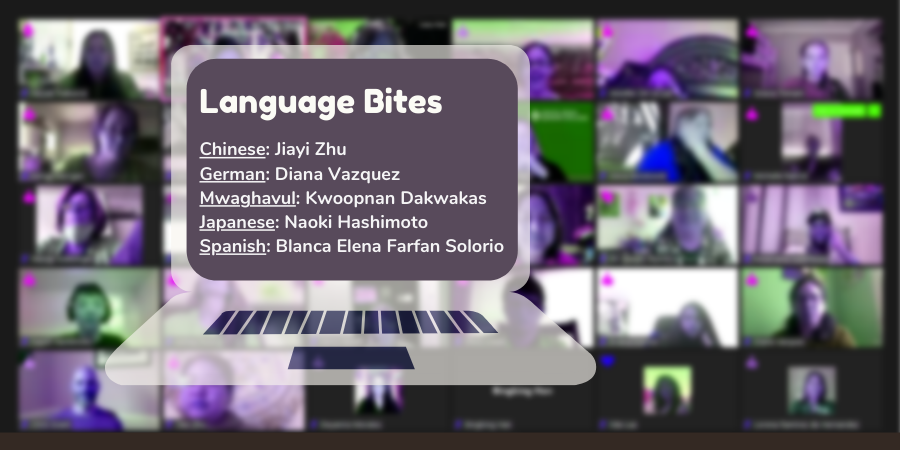 12:00pm-1:00pm
Ever wondered what konichiwa means? What about feliz cumpleaños? Join us for a taste of some foreign languages like Japanese, Spanish and German. Meet international students who will share their native language in Zoom breakout rooms. 
SRJC Study Abroad Presentation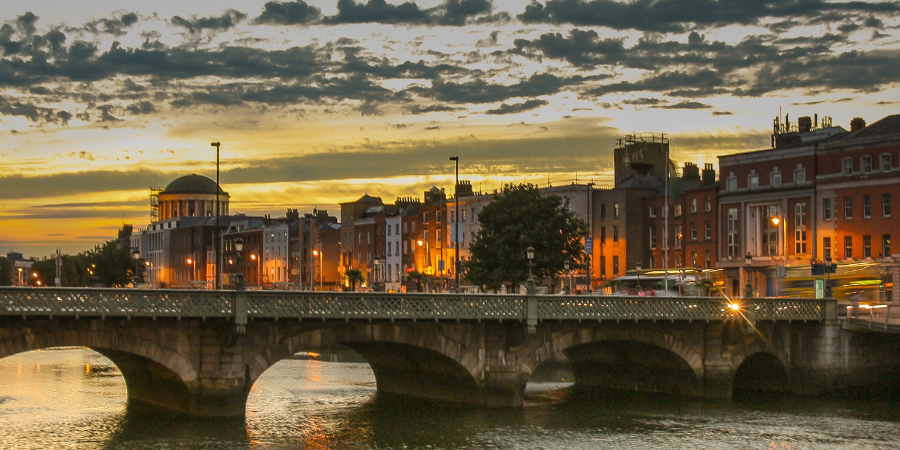 1:00pm-2:00pm
Presented by:
Kerry Loewen, Dean of Arts & Humanities at SRJC
Jacqueline McGhee, English Faculty at SRJC
Learn about the opportunities to study abroad in 2022: Summer in Ireland, Fall in London.
Wednesday, November 17
Education USA Sub-Saharan Africa Virtual Fair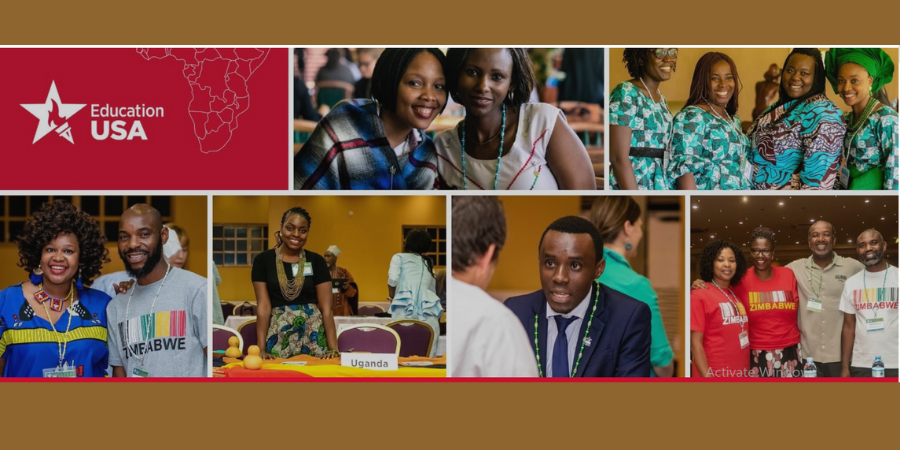 5:00am-8:00am
Prospective international students can visit up to 60 U.S. colleges and universities, including SRJC and SSU, at the Education USA Sub-Saharan Africa Virtual Fair.
*This event is not approved for flex credit.
What does it mean to be German?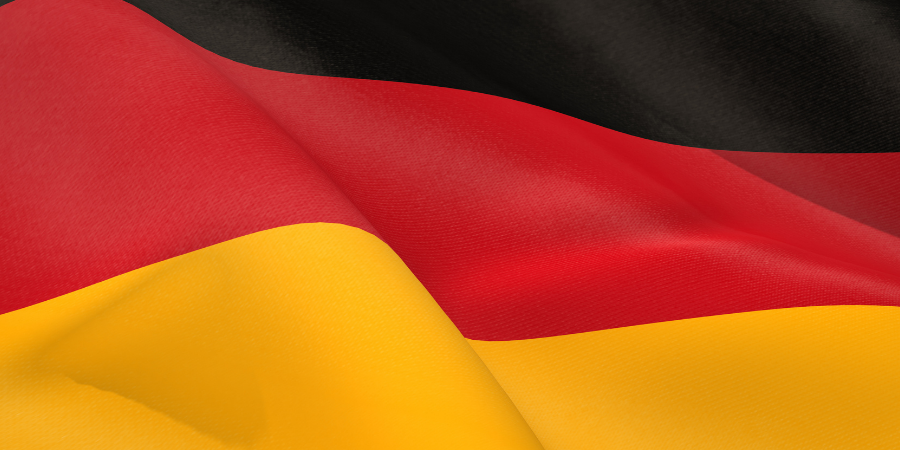 11:00am-11:50am
Presented by:
Yasemin Schünemann, Fulbright Foreign Language Teaching Assistant at SSU
Gamze Can, CSU IP student & German Peer Language Facilitator at SSU
Lydia Bobb, exchange student & German Peer Language Facilitator at SSU
Three visiting students from Germany will interview SSU students and collect their responses to the question what it means to be German. They will record these responses in a brief video. These videotaped responses will be followed by a conversation where the German students respond to questions from SSU students. This cross-cultural interview will provide insights into their experiences growing up in Germany as Germans with multi-ethnic backgrounds, inviting participants to make connections to their own cultures and upbringing.
Passcode: fb+E8tf1
 
SSU Study Abroad Fair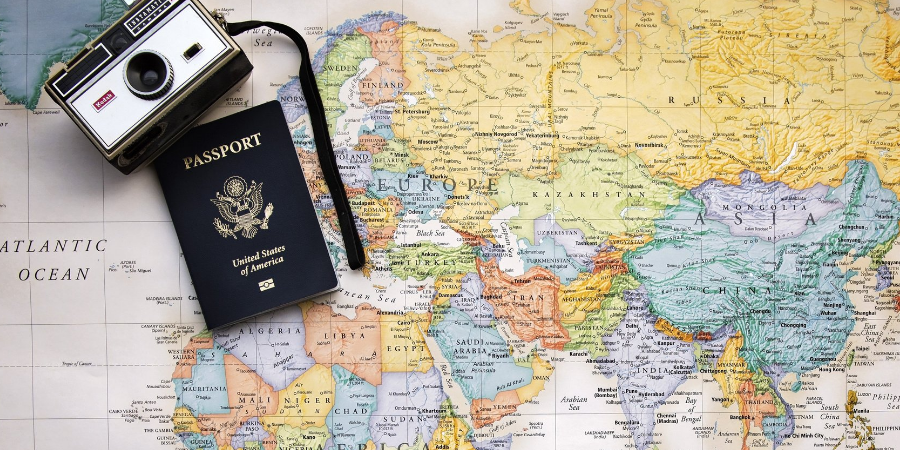 12:00pm-1:00pm
Thinking of transferring to Sonoma State?! Check out all the Study Away opportunities you will have as a Seawolf! You can even use your Financial Aid and apply to Study Away for your first semester as an SSU student!
Password: SSUgoglobalfair
 
Thursday, November 18
Dance Workshop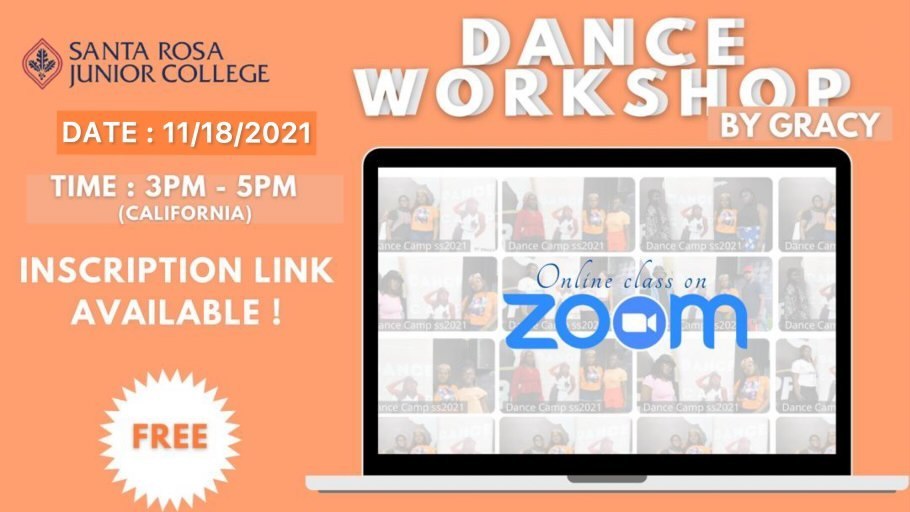 3:00pm-5:00pm
Presented by Grace Ballou, SRJC student from Cote d'Ivoire
Check out her Instagram for inspiration!
WACSC November Speaker Series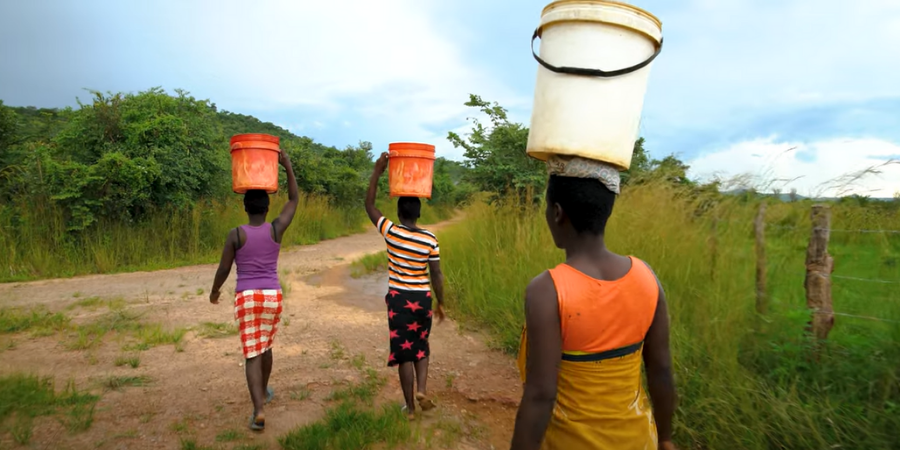 4:00pm
What do Zambia and the United States Have in Common? Both Can Be Dangerous Places to Give Birth!
Presented by: Austin Meyer
The program begins with a short film, "With Grace," that tells the moving story of 34-year-old Grace as she sets out to deliver her baby in rural Zambia, a country with one of the highest  infant mortality rates in the world. The film offers a moving glimpse into the difficulties of  childbirth that millions of women and girls face around the world. After the viewing, filmmaker Austin Meyer will share his experience in making the film and the  lessons it might hold for us.
*This event is not approved for flex credit.
FASHION SHOW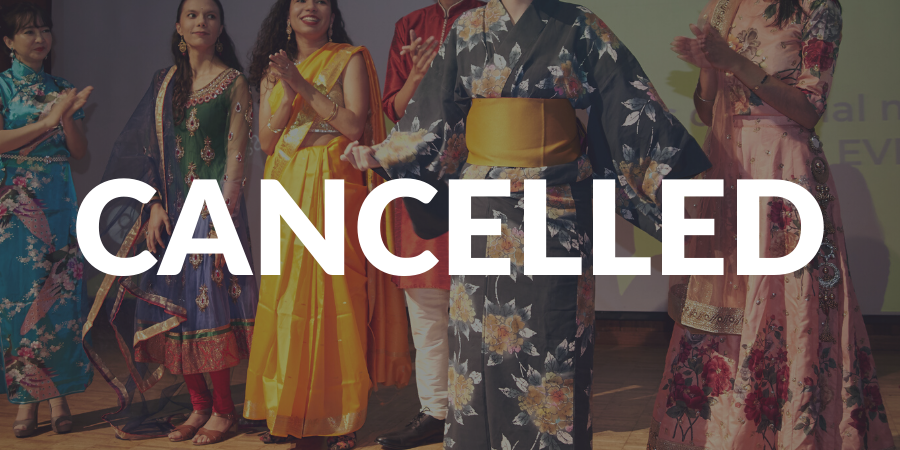 12:00pm-1:00pm
This event has been cancelled.
Check out the 2019 Fashion Show
 
DANCE FORMS FROM AROUND THE WORLD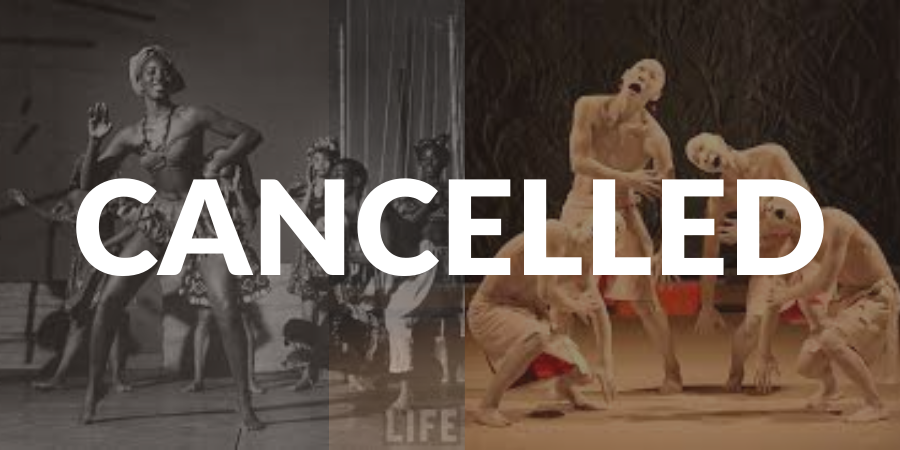 1:00pm-2:00pm
This event has been cancelled.
 
Friday, November 19
The integration of Turkish guest workers in Germany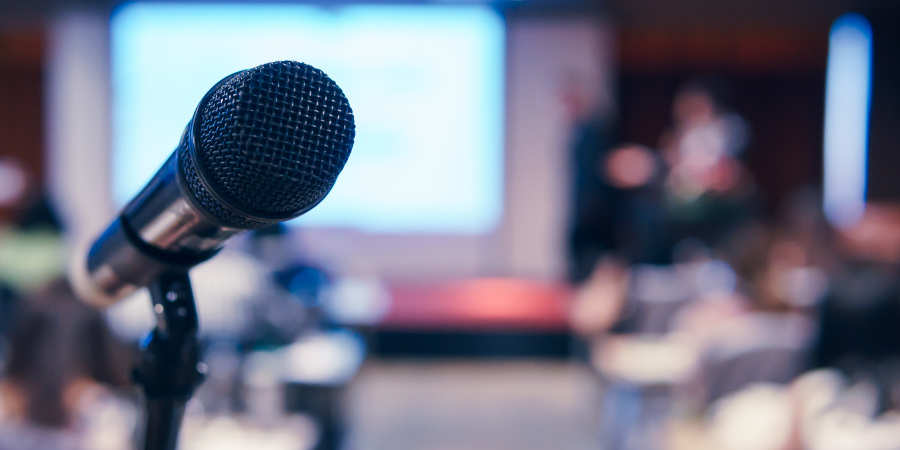 10:00am-10:50am
Presented by Yasemin Schünemann, Fulbright Foreign Language Teaching Assistant at SSU
SSU's Fulbright Foreign Language Teaching Assistant Yasemin Schünemann discusses the German guest worker program from the 60s that majorly shaped Germany's society until now. The presentation gives insight into the historical and economic impacts on welcoming foreign workers who did not only help to build the German economy but who decided to stay in Germany, too. As first-hand impressions, two Turkish immigrants answer questions about their migration journey and the question of feeling at home.
Passcode: NU73V#!v
 
Zoom Information
All IEW events will be hosted virtually on Zoom, so please ensure your account is updated to the latest version prior to attending: Instructions Here
Flex Credit
Instructors can now request FLEX credit for participating in IEW events! After attending, login to your Faculty Portal to submit your flex verification: 1) Select "Instructor Flex" for the current semester, 2) At the bottom of that page, select "Flex Verification Form," 3) Under "select flex activity type" click "Menu of Activities," 4) Look for "44:A" for International Education Week. Faculty and members of the IEW committee may enter up to 9 hours!

We wish to extend our deepest gratitude to everyone who has helped make this week possible. 
Presenters: 
Grace Ballou, Lydia Bobb, Gamze Can, Casandra Hillman, Kerry Loewen, Jacqueline McGhee, Yasemin Schünemann
IEW Planning Committee:
Michaela Grobbel, Flannery Norton, Katie O'Brien, Hope Ortiz, Araceli Osorio, Becky Petrow
We'd also like to thank the SRJC Public Relations department and the SSU Office of the President for their special contributions to our promotional video.