SAVE THE DATE!
International Education Week (IEW) is happening November 15-19, 2021. Join SRJC and SSU for a national week celebrating the benefits of international education and exchange worldwide, sponsored by the U.S. Department of State and U.S. Department of Education.
This year, SRJC and Sonoma State University are collaborating to offer expanded, virtual IEW programming for both campus communities- all events are open to everyone! The schedule of events is listed below and will be updated frequently as IEW approaches. Hover your mouse over the [DESCRIPTION] of each event for more information. 
Check this page frequently for more details, coming soon!
Monday, November 15
Tuesday, November 16
Language Bites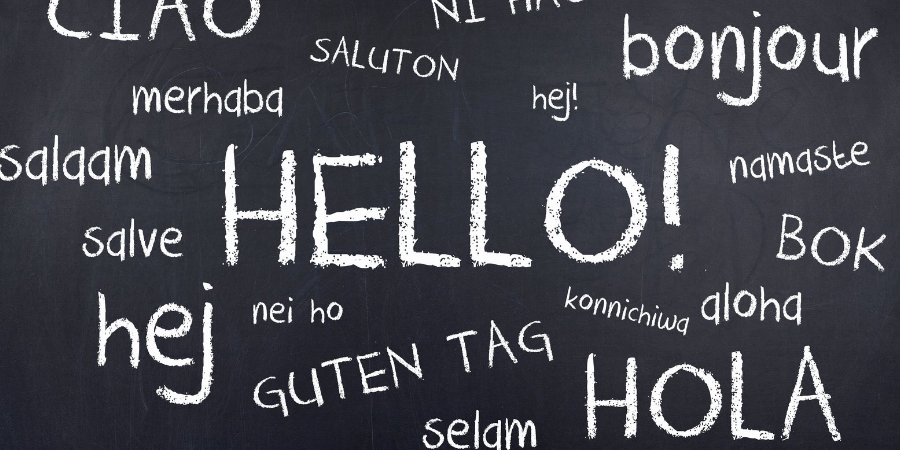 12:00pm-1:00pm
Ever wondered what konichiwa means? What about tortilla? Join us for a taste of some foreign languages like Japanese, Spanish and German. Meet international students who will share their native language in Zoom breakout rooms. 
Wednesday, November 17
What does it mean to be German?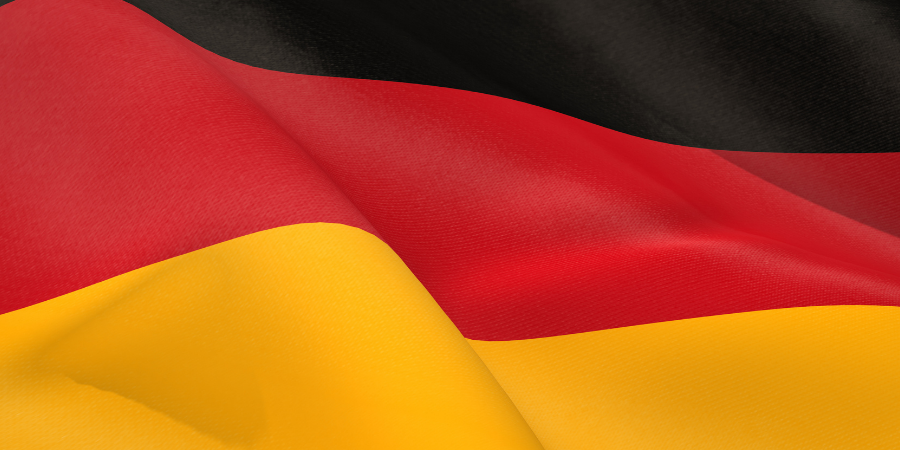 11:00am-11:50am
Presented by:
Yasemin Schünemann, Fulbright Foreign Language Teaching Assistant at SSU
Gamze Can, CSU IP student & German Peer Language Facilitator at SSU
Lydia Bobb, exchange student & German Peer Language Facilitator at SSU
SSU Study Abroad Fair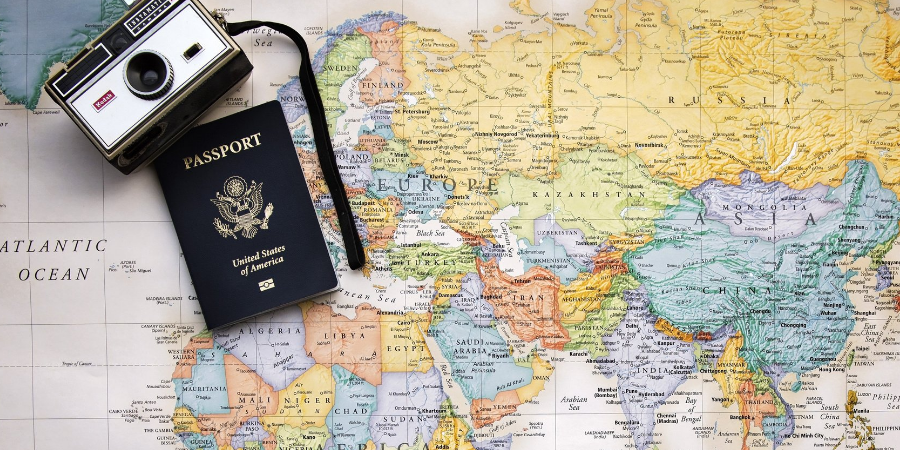 12:00pm-1:00pm
Thinking of transferring to Sonoma State?! Check out all the Study Away opportunities you will have as a Seawolf! You can even use your Financial Aid and apply to Study Away for your first semester as an SSU student!
 
Thursday, November 18
IEW Fashion Show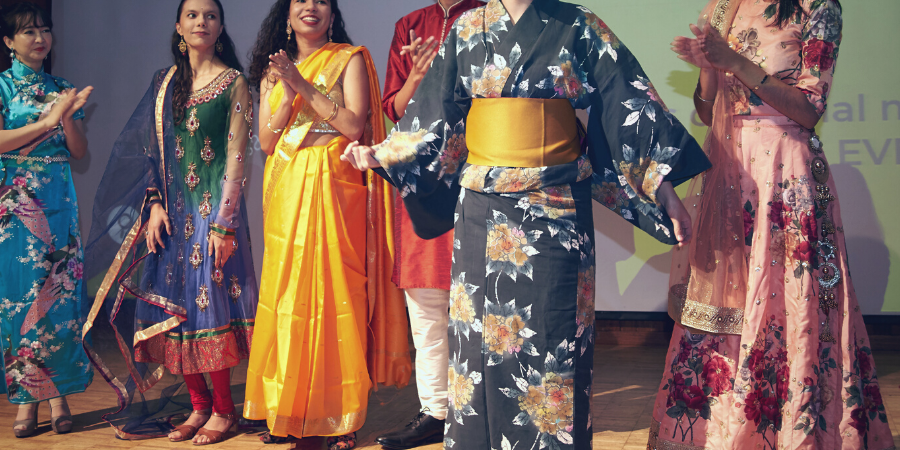 12:00pm-1:00pm
Feast your eyes on our international students modelling their traditional cultural wardrobe on the runway! View the 2019 fashion show.
FASCINATING CULTURAL DANCE FORMS FROM AROUND THE WORLD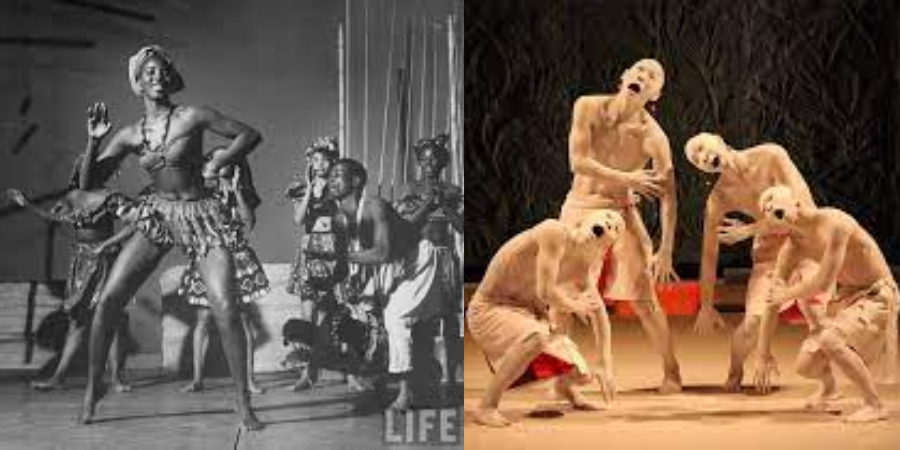 1:00pm-2:00pm
Presentation by Casandra Hillman, M.F.A, Dance Coordinator
Friday, November 19
The integration of Turkish guest workers in Germany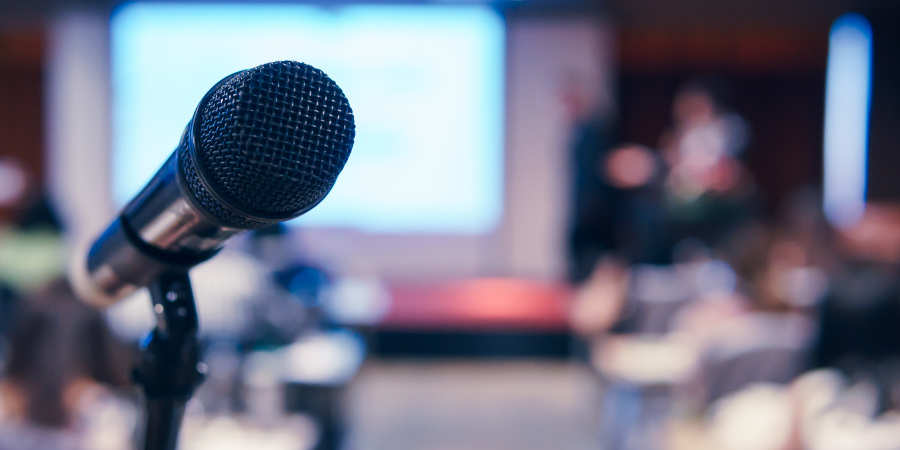 10:00am-10:50am
Presented by Yasemin Schünemann, Fulbright Foreign Language Teaching Assistant at SSU
Zoom Information
All IEW events will be hosted virtually on Zoom, so please ensure your account is updated to the latest version prior to attending: Instructions Here
Flex Credit
Instructors can now request FLEX credit for participating in IEW events! After attending, login to your Faculty Portal to submit your flex verification: 1) Select "Instructor Flex" for the current semester, 2) At the bottom of that page, select "Flex Verification Form," 3) Under "select flex activity type" click "Menu of Activities," 4) Look for "44:A" for International Education Week. Faculty and members of the IEW committee may enter up to 9 hours!

We wish to extend our deepest gratitude to everyone who has helped make this week possible. 
Presenters: 
Grace Ballou, Lydia Bobb, Gamze Can, Casandra Hillman, Kerry Loewen, Jacqueline McGhee, Yasemin Schünemann
IEW Planning Committee:
Michaela Grobbel, Flannery Norton, Katie O'Brien, Hope Ortiz, Araceli Osorio, Becky Petrow
We'd also like to thank the SRJC Public Relations department and the SSU Office of the President for their special contributions to our promotional video.