Current Students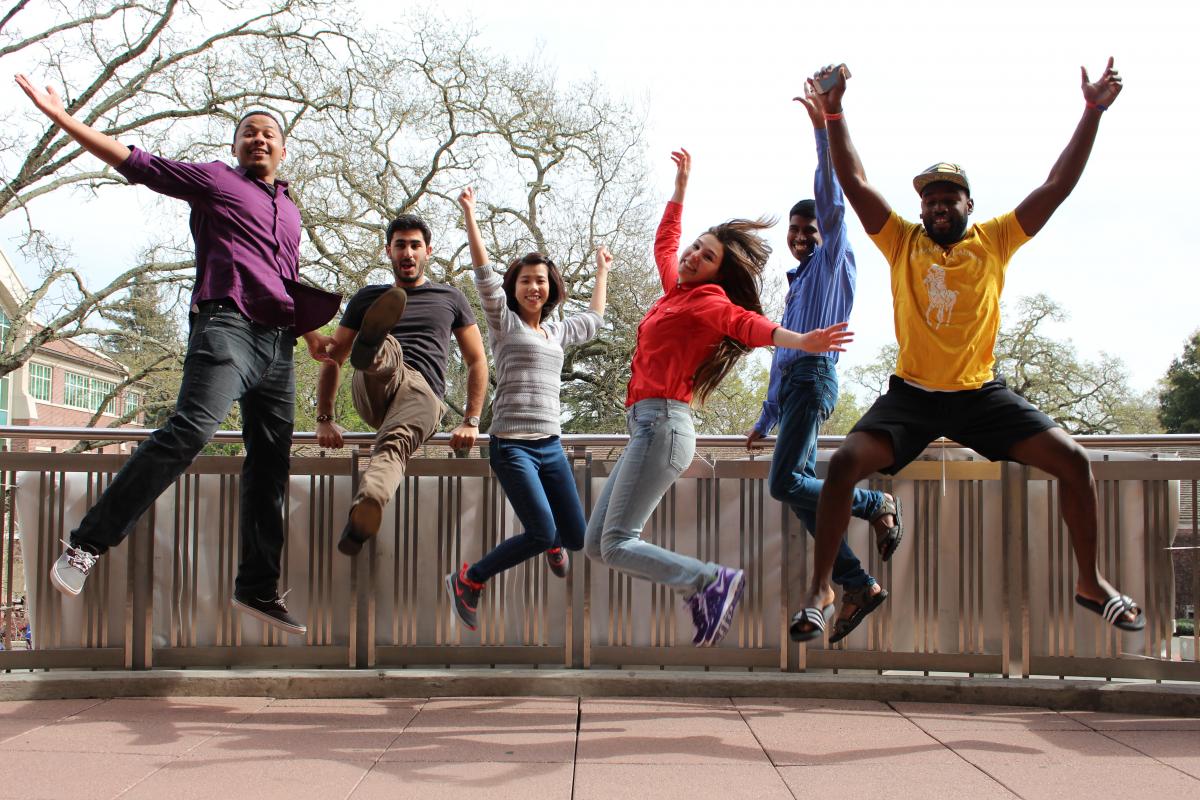 From scholarships to housing, visa rules to driving, find the information you need right here! SRJC International Student Program wants to make sure that your experience as a student here will be smooth and rewarding. Explore the Current Students menu for more information. For particular questions, please do not hesitate to contact ISP directly.
Campus Life
With lots to do in and around Sonoma County, there are plenty of opportunities for socializing and student involvement on campus. Join a club, explore the surrounding areas. Santa Rosa Junior College is located in the heart of California's Wine Country, just one hour north of San Francisco and only a few hours west of  hiking and skiing in the Sierra Nevada, including Yosemite National Park. 
Even though you will be living off campus don't worry about not being able to participate in campus activities. Students get and stay connected in many different ways, such as campus employment, participating in collegiate level athletics or intramural sports, attending games, joining clubs and study groups, and pursuing leadership opportunities such as participating in student government.
You will feel more connected to Santa Rosa Junior College (SRJC) and have a more fulfilling college experience if you get acquainted with the Student Affairs and Engagement Programs at the school. Check out this website paying particular attention to the tabs at the top of the page. There are many opportunities to be involved.
Be brave and step outside of your comfort zone. It's up to you to make your college experience the best it can be! See the links below for more information on campus life: