Abdul Razak is one of several J-1 students who came to SRJC as part of the U.S. Department of State's Community College Initiative (CCI) grant program. His studied sustainable agriculture at SRJC for one year and returned to northwest Ghana with new knowledge to share. He has spent the past 2 years applying what he learned at SRJC to help educate farmers in his native country of Ghana become food secure and improve their lives.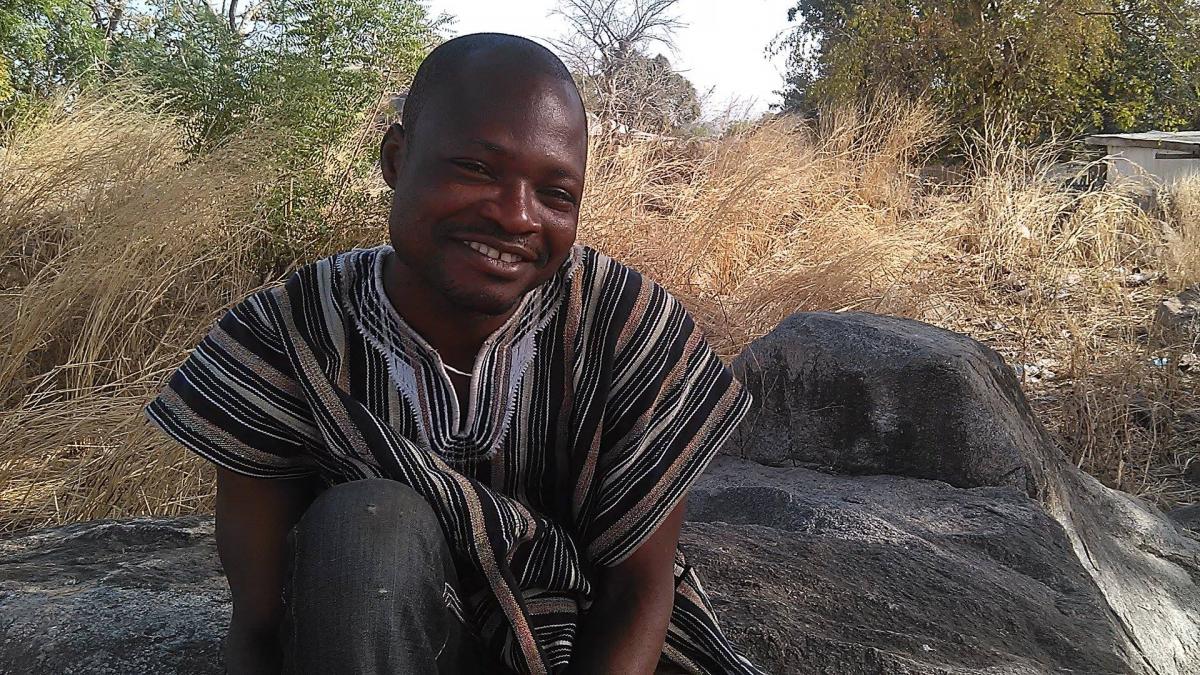 In particular, he's educating women farmers in the Upper West Region, where the army worm is a threat to crops. Razak has developed and implemented workshops on how to identify, remove, and avoid the army worm. He gives demonstrations about how to prevent food spoilage through proper storage. At his workshops, he also demonstrates planting in rows, what the soil should feel like, and how far apart to space the seeds.
The farmers who have gone through his training are noticing an increase on their yield. So now, instead of barely growing enough food to feed their families, they have surplus and can sell at the market. They use this extra income to improve their homes and pay school fees for their children. 
Although Razak is not paid for his work, and he is unemployed as jobs are scarce in the region, Razak has resolved to stay and work hard to help bring his people up. For more information on Abdul Razak's work, please visit his blog Community Development Initiative Program.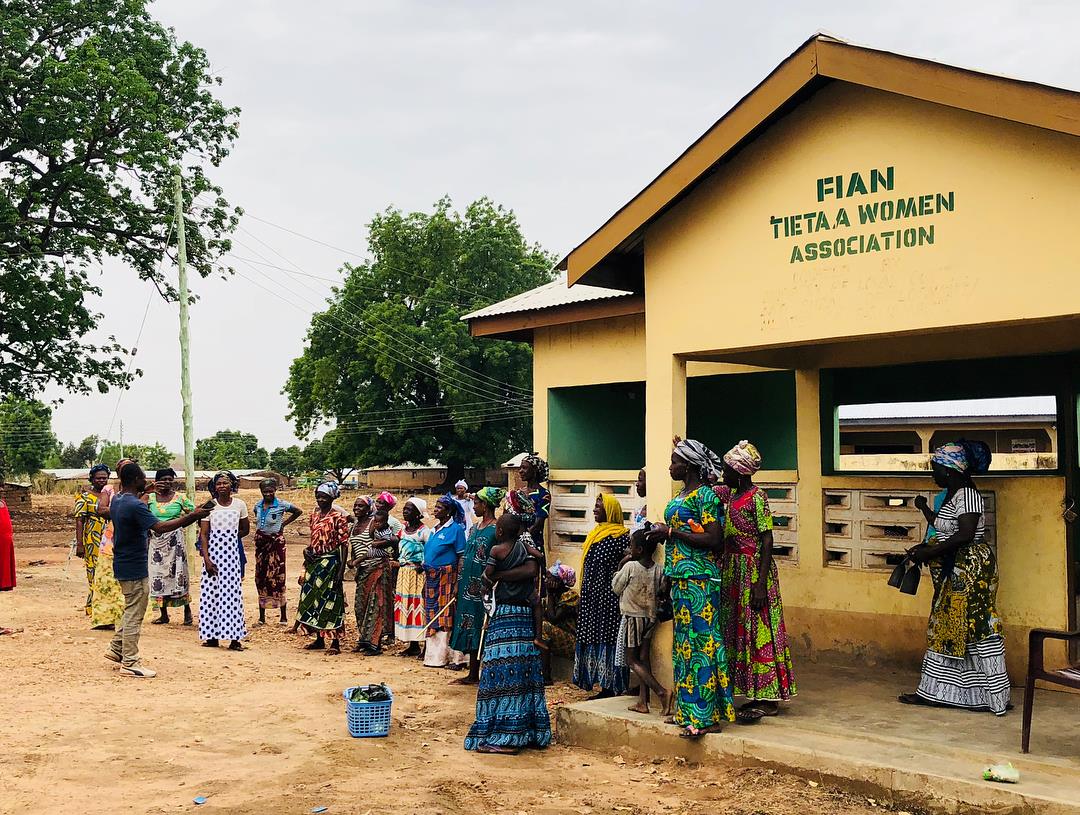 Looking to the future, Razak wishes to complete his associate's degree at SRJC and then transfer to UC Davis to pursue his bachelor's degree in sustainable agriculture. In Razak's words, "The future belongs to those who believe in the beauty of their dream hence my dream of returning to the SRJC; it is at SRJC where life changing learning takes place." If you are an SRJC alumn and have a story you would like to share with us, please contact us.